Simplify your expense management
PayPense brings PAYment and exPENSE management together. PayPense supports your employees with money whenever it is needed. Worldwide and in realtime.
Real time approvement
Employees can apply for funds in real time. We make sure, that everything is in line with your spend policy.
Manage from everywhere
No matter what, no matter where – global capacity and strength of the Microsoft Azurecloud platform infrastructure.
Fully digital
Automatic document capture and verification as well as provisioning of data for various reporting and accounting systems.
Independent
As an open platform we interact and integrate with your preferred partners.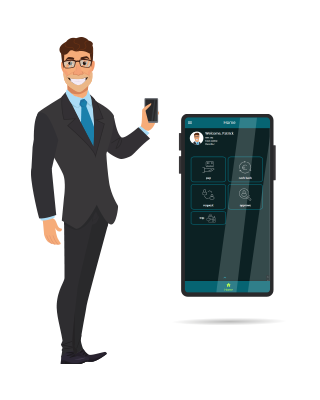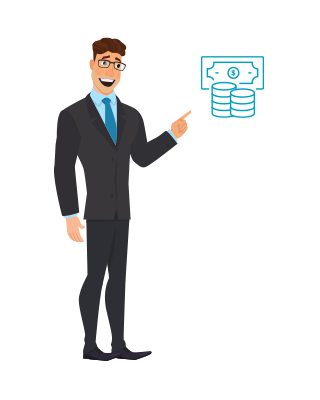 REQUEST VIA APP OR WEB PORTAL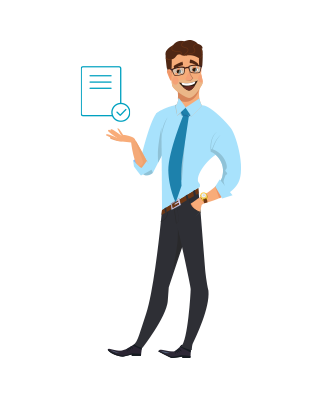 APPROVAL BY AI OR SUPERVISOR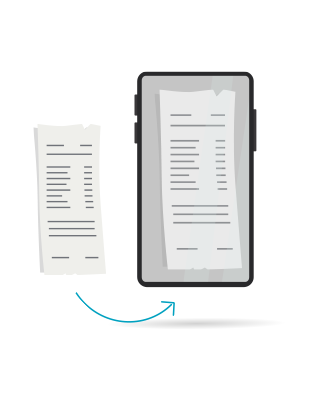 PAYMENT AND RECEIPT UPLOAD BY EMPLOYEE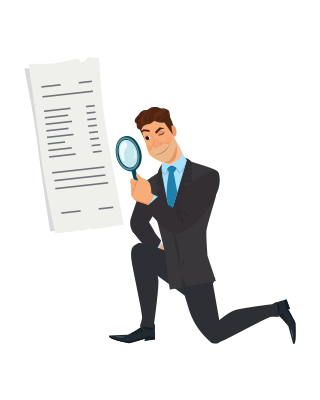 ENTRY AND CHECKING OF RECEIPT BY AI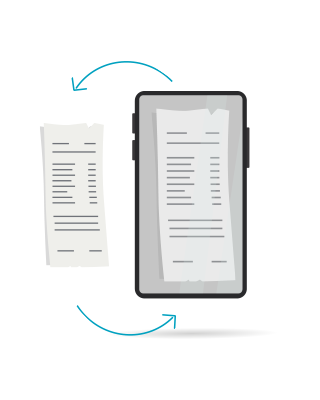 IF NECESSARY, REQUEST FOR A REPLACEMENT RECEPIT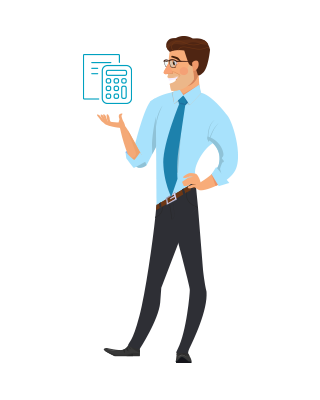 PROVISION OF DATA FOR ACCOUNTING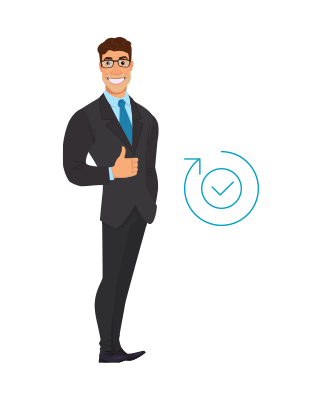 Mrs. Alexa Müller

HRS Group

"PayPense has streamlined and optimized a number of our internal payment processes. The app was quickly adopted by a broad spectrum of our employees, expediting payment processes while essentially eliminating the need to collect receipts. Our managers love the newfound flexible controls and transparent reporting features."
Mr. Guido Taschner

Itelya GmbH & Co.KG

"Our finance department is thrilled to have so much real-time spend data in one place. Being able to pay multiple suppliers in a singular workflow has driven major time savings and enhanced overall accuracy."
Mr. Ralf Schuetz

CMS Law

"PayPense has elevated the function of payment to an unforeseenlevel. With the digitization of receipts, we're saving tremendous time for both travelers and our finance staff. The depth of reporting detail has helped us capture and recover VAT from multiple countries. Having all the payment data in one program has delivered actionable intelligence, helping us refine policies and practices in a nimble fashion. We're thrilled with our choice to deploy PayPense."